You Only Have Until Sept 30th to Save Big on Your Energy Costs.
Thanks to Mass Save, a program is in effect to give you 100% Off on a virtual energy assessment of your home and then 100% Off on Approved Insulation. And you know what that means. NO COST TO YOU. All you need do is to contact Potential Energy and one of their technicians will conduct a virtual energy assessment of your home. After that, they'll install the approved insulation to help lower your energy costs. And thanks to the sponsors of Mass Save, they'll do it at NO COST.​
​
But Don't Wait. The Program Expires on Sept 30.
CALL 844-564-SAVE or fill out the form below.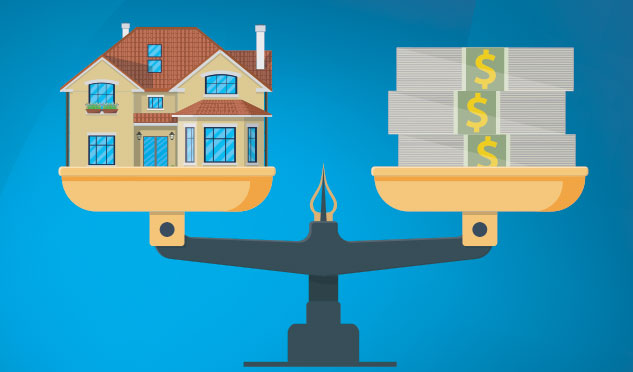 Potential Energy, LLC specializes in home energy solutions for business and residents in Massachusetts and Connecticut.  Let us lead you through your energy efficiency upgrade, from research to implementation.  Our pleasant and knowledgeable staff will be there every step of the way to provide guidance and direction on the latest technologies and solutions.
Some restrictions apply and offers are subject to change or cancellation. Visit masssave.com/virtualassessment for full details.
Contact

Potential Energy

Now to Save on Your Next Energy Bill.

INSULATION
up to 100% OFF
1(844) 564-SAVE